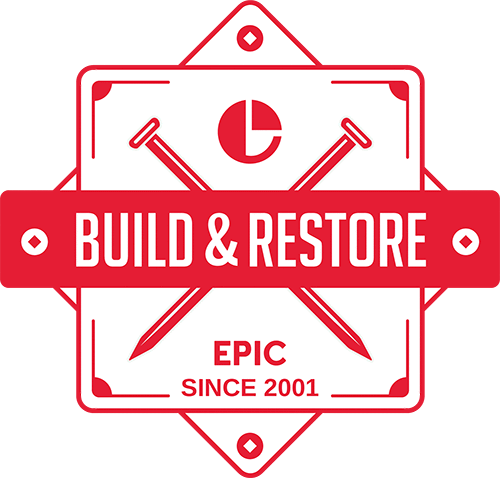 Red Dot's mission is "TO BUILD AND RESTORE PROPERTIES, PEOPLE, AND THE WORLD." Our success as a group of companies is measured by how well we accomplish this mission, which reaches beyond creating profits. We take seriously the impact of our business decisions on our society and as global citizens, our world.
As a company living inside the construction industry we are first and foremost committed to building and restoring. Building and restoring properties offers us the privilege to give attention to and protect what is often our client's largest and most valued asset. We take pride in the trust extended to us and value delivering experiences that exceed expectation. We love doing what we say we'll do!
However, our passions go deeper and reach further. We are passionate about building into people and restoring trust; by reaching for integrity, transparency, respect, accountability, and engagement in all our relationships. We practice generosity and cultivate a spirit of teamwork. We believe developing healthy people results in a healthier culture and more satisfied customers. We prioritize investing in leadership development, noting that most of our managers have emerged from within our companies. We are proud of that fact!
Yet, we are still reaching for more because we live as global citizens in a world which is quickly becoming a global village. We feel compelled to use our influence to build and restore beyond our borders. Commerce and trade know few political boundaries and shrink the world similarly to social media. As the world becomes smaller, the disparity in economics and opportunity becomes further magnified. At Red Dot, we offer our resources and employee involvement to partner with helping in natural disasters, poverty relief and fighting injustice around the globe. We take our global responsibility as a business seriously and do our part to make a better world.
---